Pour a glass of vino and book a non-salesy consultation call!
Family Photographer who provides only the best!

FRISCO AND CELINA PORTRAIT PHOTOGRAPHER
"We plan on flying her out to Denver in the years to come as we add to our family."
– Jacqueline Scott (Maternity/Family)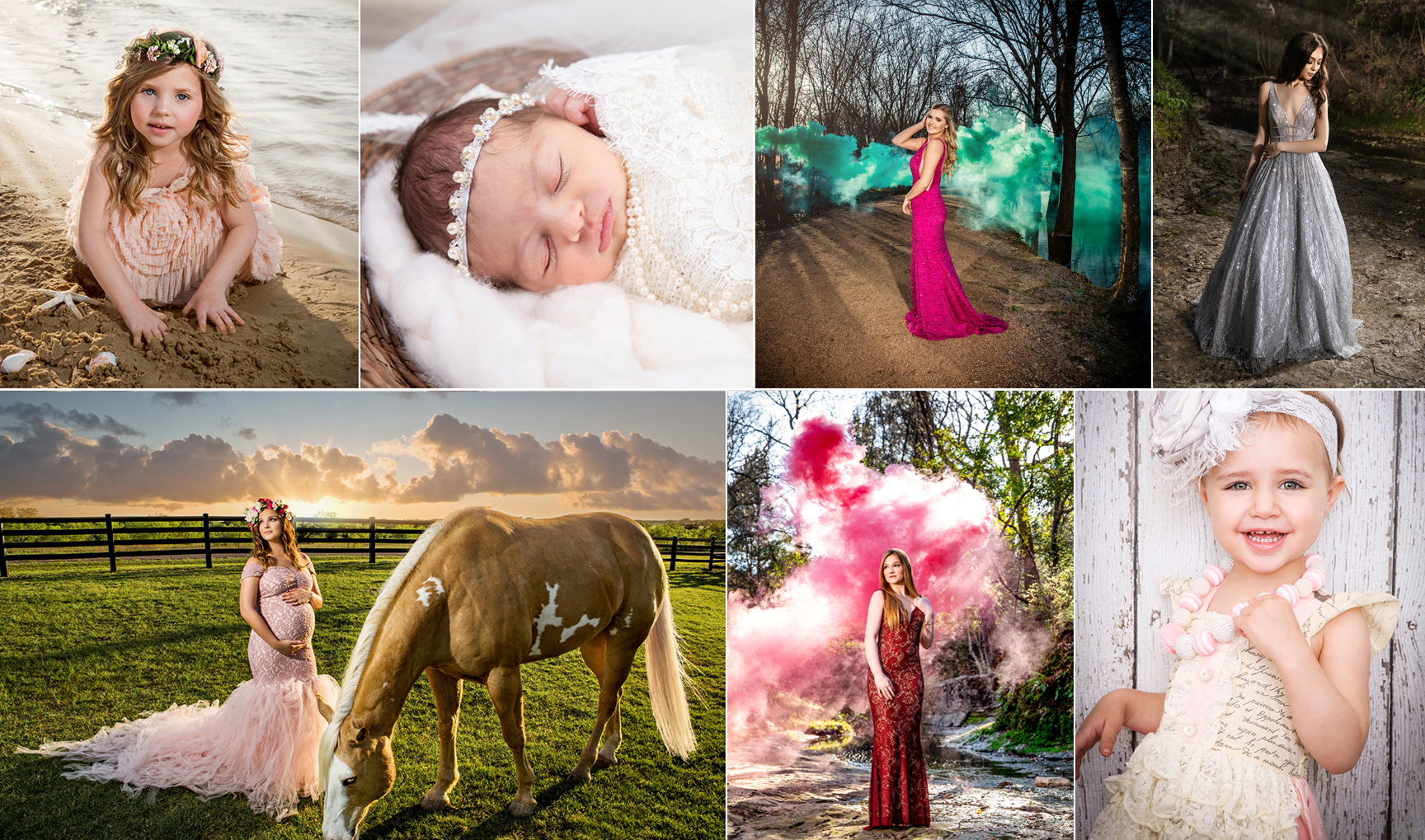 A QUICK TEST TO SEE IF WE ARE THE RIGHT FIT TO WORK TOGETHER!
You want someone who will spend time on you and your family.

You value the quality of the finest prints and wall art.

You want to be proud of your interiors and see your friends and family complimenting your photography displays.
YES, LET'S GET IN TOUCH!
I'm probably not the right photographer for you if . . .
You're looking for something cheap and quick.  I spend a lot of time with you because that's how I create amazing art for you. So what more can I say? We're probably not going to be a good match.
LET'S GET IN TOUCH!
She has superb attention to detail! She fixes hair out of place, directs you on how to pose, creates the perfect lighting, and chooses the BEST background. She has great communication and is always quick to respond! My husband has never enjoyed posing for pictures, but agrees wholeheartedly that it's always a great experience!
- Kelsey Kelly (Maternity/Family)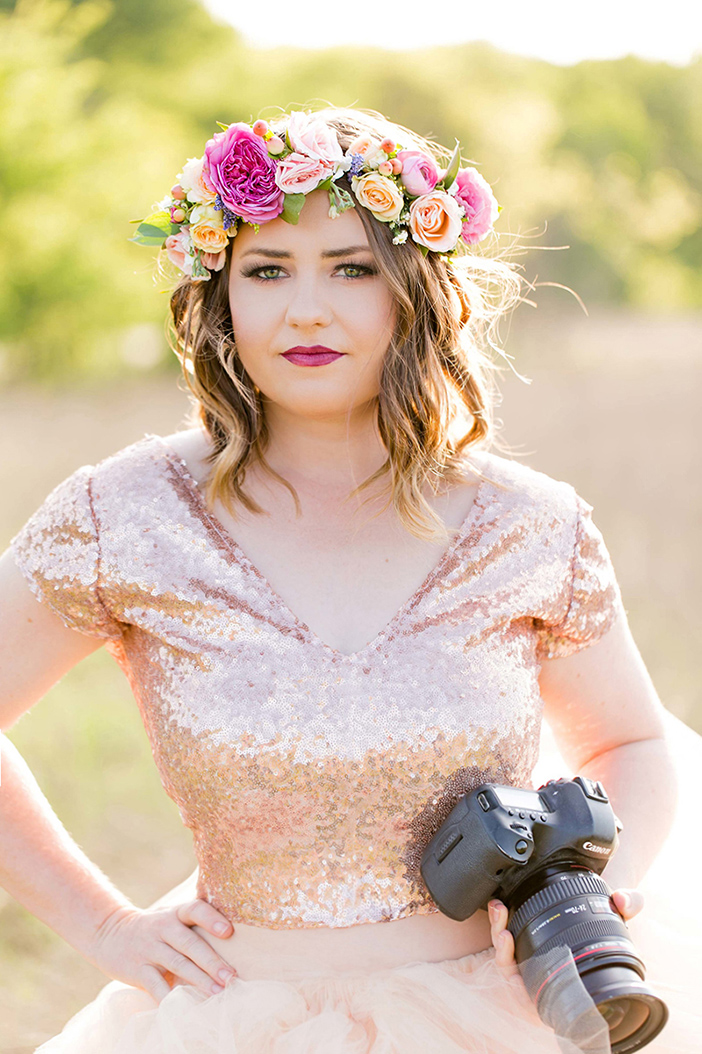 About:
I was born and raised deep down south in Florida where catfish is a dinner staple and the girls and the oranges are just a little sweeter!
You want your portraits to be different, unique and not like everyone else. This is so important to you, but there is one problem. You haven't had pictures taken of you and your family in years. It's embarrassing and awkward to be in front of the camera because you don't like how you look in pictures. Or maybe you had a bad experience and it will take a lot of convincing your husband to try this again.
There is another reason why you doubt taking pictures. You are afraid your children won't last the entire session. Leave that to me! I work kids with all sorts of attention spans. Some of the best images are when they are being mischief. I will pull out my bag of tricks and you will crack up at my silly sounds that catch your children's attention. Who will be laughing at me more? You or your children?!
Oh! And as far as feeling awkward and embarrassed in front of the camera, there won't be time for that because I pretty much never stop telling you what to do and guiding you on how to do it. You will be stunned at how much fun it will be! I will pose you so you will look comfortable and relaxed while lighting you and your family up perfectly! Of course I will make sure the kids have fun and get those natural smiles too! Clients, especially the Dad's walk away saying "That was really easy"!
Jessica is professional, organized, and works quickly. I loved that she already had in mind the location and planned for the shoot to make the most out of our time. The final product "wow'd" everyone and we were super happy with the results!
- Tisha Poncio (High School Senior Session)
"When I was planning my wedding, the most important vendor selection to me was the Photographer. When I got the pictures back, I felt like I was reliving the whole experience all over again!!"
- Christy Young (Wedding)
PORTRAIT SESSION FEE
The session fee of $149 covers your pre-shoot consultation, your 1 hour photo shoot, fine art editing and your viewing and ordering session where you will see all edited pictures and decide on your order. This does not include any products. These are purchased separately and are detailed below. 

To give you an idea of total costs, our clients spend anything from $800 to upwards of $3500 on their family photography.

PRINTS (8×10 AND SMALLER) $99 (Minimum order of 8 if you purchase prints only)

CANVAS ARTWORK start from $639

DIGITAL COLLECTION $650
WEDDING COLLECTION
(deposit and contract required to secure the date)
2 Photographers, Jessica + Shea

All day wedding coverage with professional editing

Engagement session (we want to know you before the big day!)

(1) 11×14 Fine Art print of engagement session

Online Gallery ready for download
CLASSIC PRODUCT COLLECTION
(SAVING $100)
10 FINE ART PRINTS (10X8)
DELUXE PRODUCT COLLECTION
(SAVING $195) *Client Favorite
10 FINE ART PRINTS (10X8)

3 FAVORITE IMAGES IN  DIGITAL FORMAT
ULTIMATE PRODUCT COLLECTION
(SAVING $295)
10 FINE ART PRINTS (10X8)

ALL EDITED DIGITAL IMAGES

$100 VOUCHER ON YOUR NEXT SESSION
"She is awesome with little kids, even my shy, stubborn, crazy little boys! We ended up with a mixture of candid and posed shots that completely captured "us". Months later I did a boudior shoot. As a mom of 3 little boys, I was understandably a little insecure about doing a boudoir shoot, but Jessica made me feel so comfortable and beautiful."
- Laura Weisz (Family/Boudoir)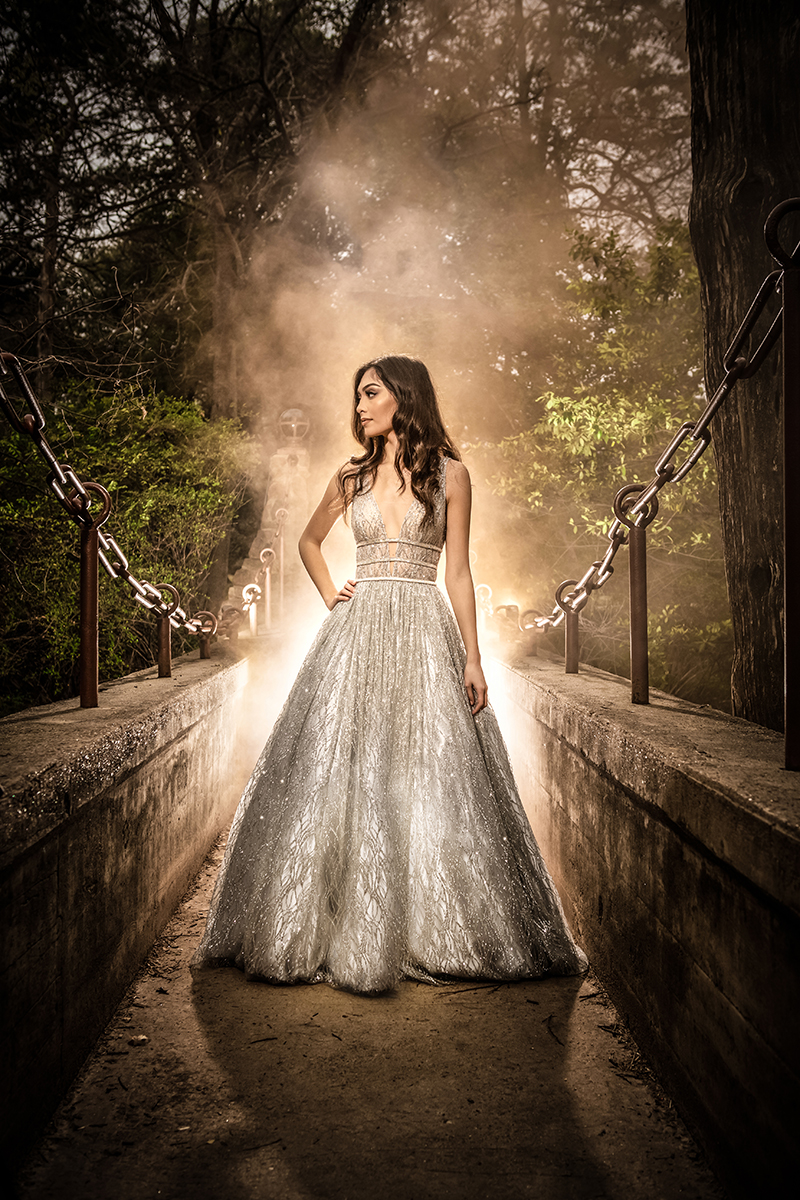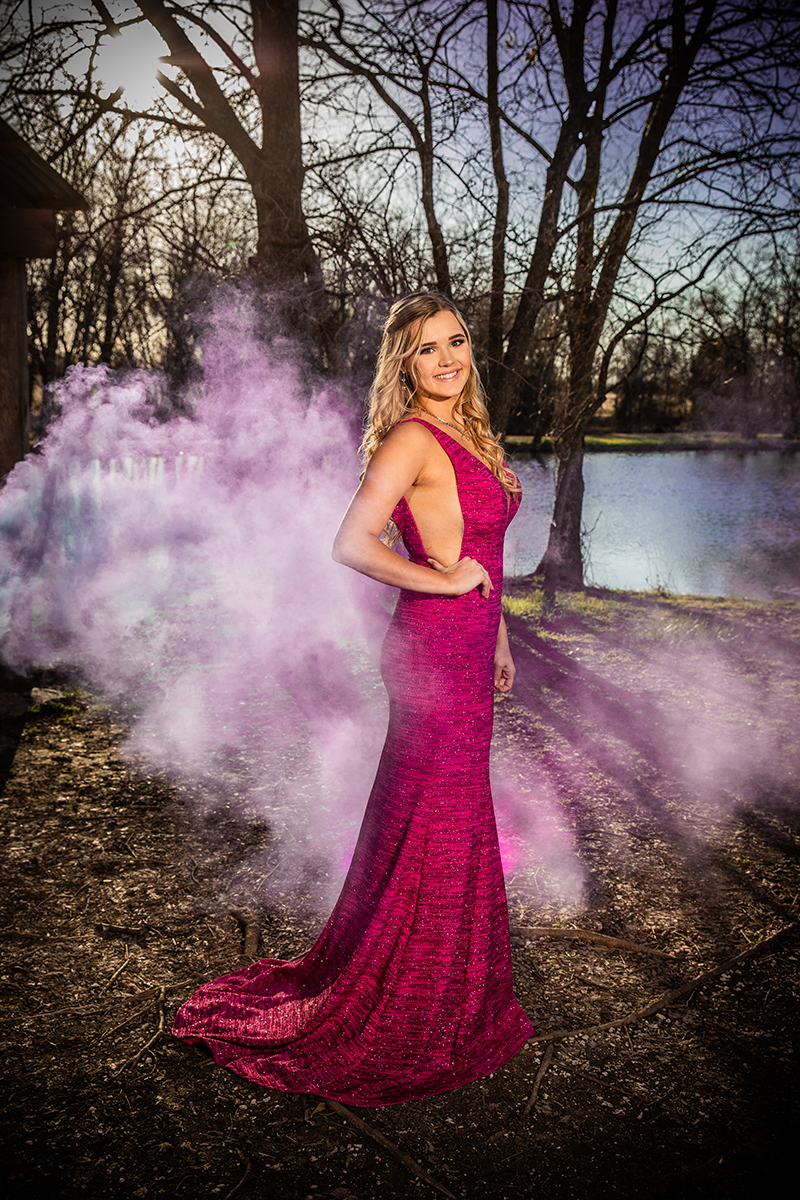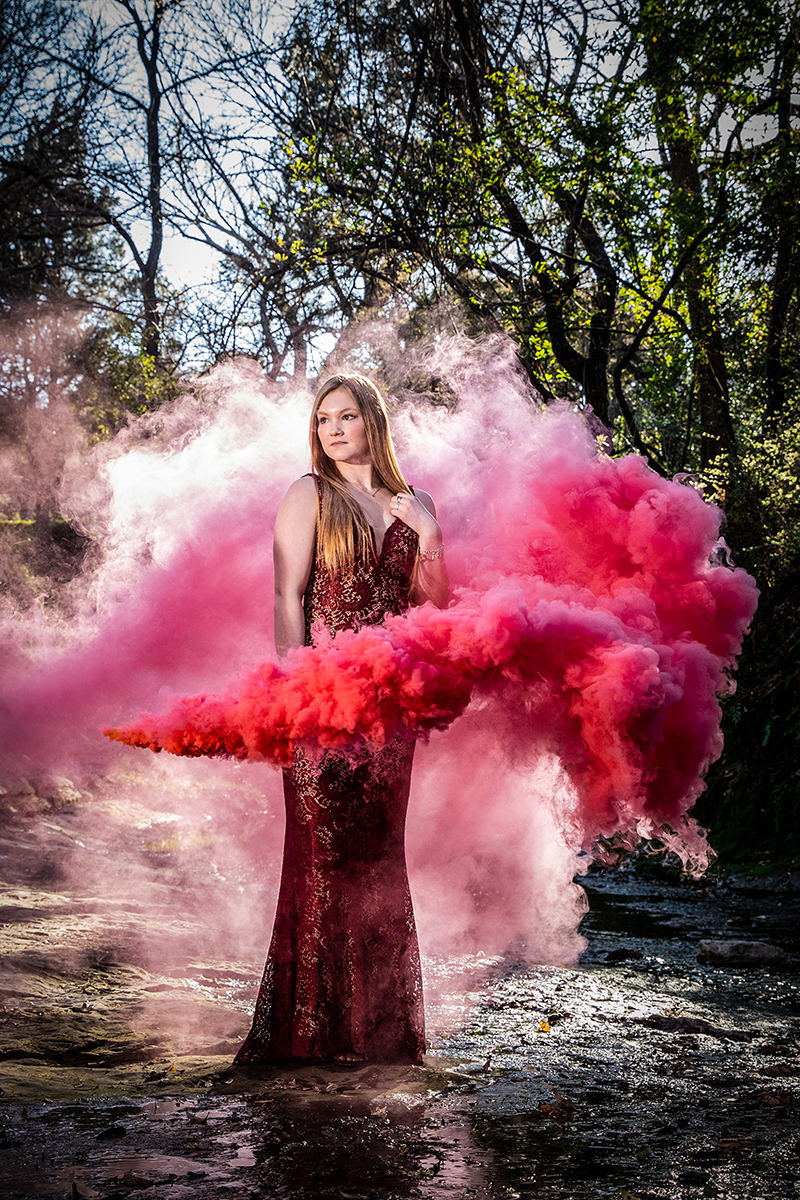 Extreme Prom Booking Calendar!
Extreme Prom Photoshoot is April 13th. Each session will   be 15 minutes long so, being on-time for your session is critical. 
Each couple will book their session using the calendar below. The    sitting fee is $149 which covers your session, professional editing, and five (5)  of the best hi-resolution digital images. Prints are sold separately.
Smoke bombs, in your desired color, are $30 each. These can be purchased after you have booked.
The location will be in Highland Park just 16 minutes from the Statler Hotel, where Celina's Prom is held. Directions will be sent after    booking.
Any questions can be directed to jessica@jessicacernat.com
Extreme Prom

$149.00

booked

4:00 pm

→

4:20 pm

Extreme Prom

$149.00

available

4:40 pm

→

5:00 pm

Extreme Prom

$149.00

available

5:20 pm

→

5:40 pm

Extreme Prom

$149.00

available

6:00 pm

→

6:20 pm

Extreme Prom

$149.00

booked

6:20 pm

→

6:40 pm
I know what you are thinking…Oh here we go…not another boring newsletter! 
If you are like me, you have enough junk email in your inbox. That's why I only send great emails worth your time to read like exciting deals and stories that will make you belly laugh and bring on some tears. Want in?
Don't worry – we respect your privacy 100%. I never share your information (how rude, right?) or send you junk. You can unsubscribe at any time with just a click.