Pour a glass of vino and book a non-salesy consultation call!
By your side at every magical family milestone

FRISCO FAMILY PORTRAIT PHOTOGRAPHER
"We plan on flying her out to Denver in the years to come as we add to our family."
– Jacqueline Scott (Maternity/Family)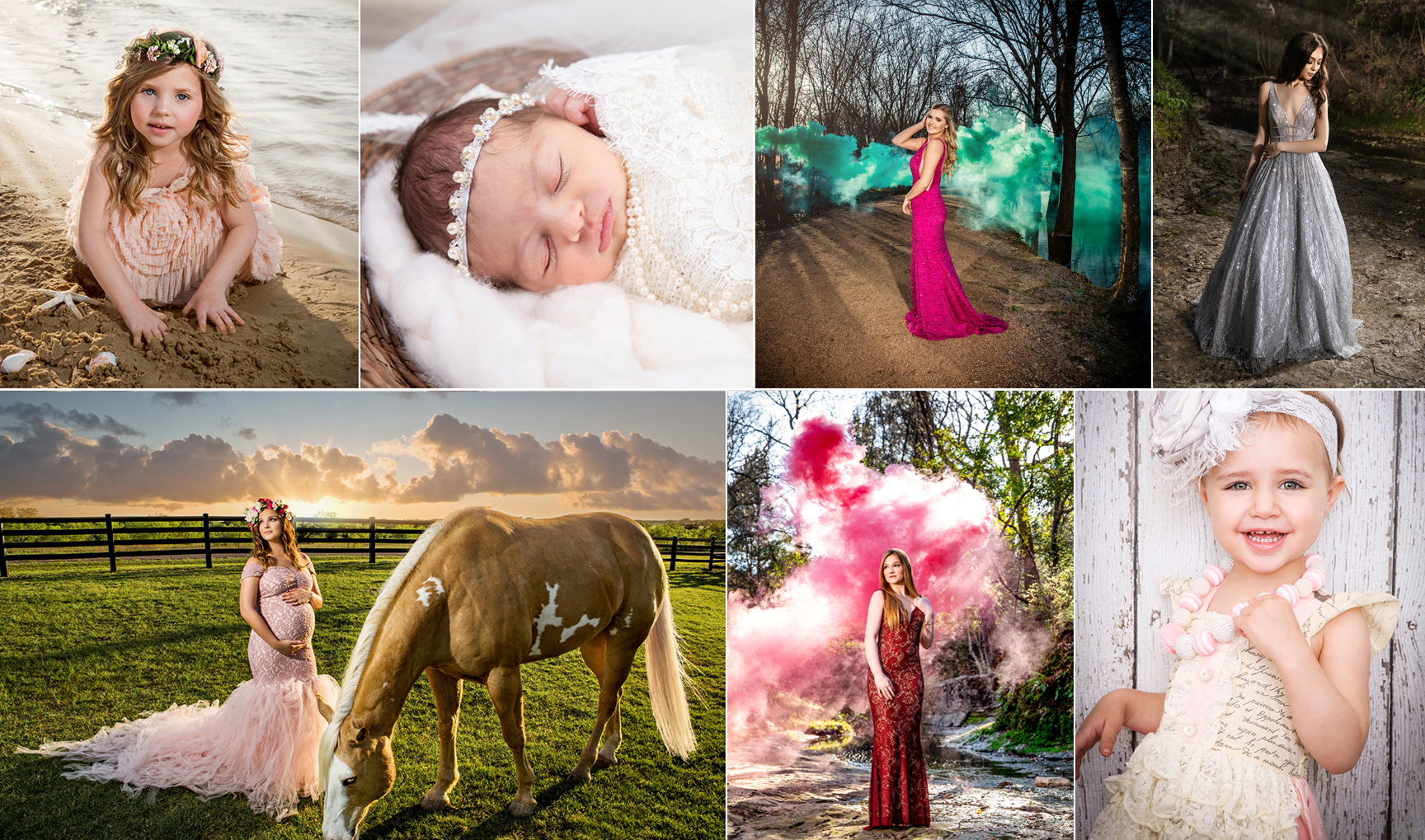 MISSION STATEMENT
Come on in! Pull up a chair and let's talk about all the good stuff.
A portrait photographer with years of experience in contemporary heirloom photography, mine seems to be a slightly addictive service. Once I've shot the proposal and the wedding, I tend to get called back to capture the pregnancy, the newborns and beyond. Some of the first tiny babies I photographed just weeks after they arrived in the world, I'm now shooting for their junior prom! TRUE STORY. You'd think that would make me feel old. And it kinda does…but in an awesome way.
A QUICK TEST TO SEE IF WE ARE THE RIGHT FIT TO WORK TOGETHER!
You want someone who will spend time on you and your family.

You value the quality of the finest prints and wall art.

You want to be proud of your interiors and see your friends and family complimenting your photography displays.
YES, LET'S GET IN TOUCH!
I'm probably not the right photographer for you if . . .
You're looking for something cheap and quick.  I spend a lot of time with you because that's how I create amazing art for you. So what more can I say? We're probably not going to be a good match.
LET'S GET IN TOUCH!
She has superb attention to detail! She fixes hair out of place, directs you on how to pose, creates the perfect lighting, and chooses the BEST background. She has great communication and is always quick to respond! My husband has never enjoyed posing for pictures, but agrees wholeheartedly that it's always a great experience!
- Kelsey Kelly (Maternity/Family)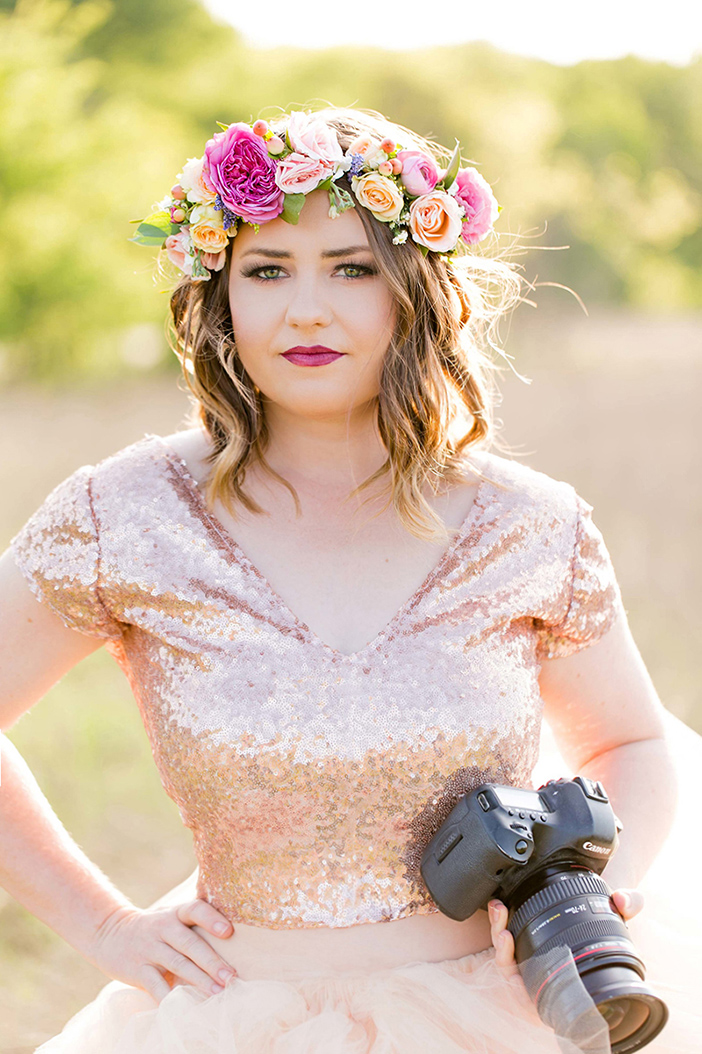 ABOUT ME
Born and raised in Florida where catfish is always on the menu and the girls are as sweet as the oranges, I became a photographer because I love to watch people bloom with confidence.
When I started my business, I had this idea that I would focus on family photography and see where it led me. I love kids, so it felt like a fun place to start. I had so much fun in putting families at ease – making kids laugh, making Mom and Dad feeling confident in front of the lens – that the whole thing grew and grew until I became something of a staple feature within the families who hired me. Now, I tend to be there with my families for every important milestone: from proposals to maternity shoots and beyond. It's a fantastic feeling to be trusted to be a family's go-to snapper and one that I absolutely treasure.

The key sentiment that my clients take away from my shoots seems to be "Wow, that was so much fun!" I think it's because lots of people dread having their photo taken and, while they love the idea, are nervous about actually being in front of my camera. I go above and beyond to ensure that you love every minute of our time together, and I promise it's an experience you'll want to repeat at every single special chapter in your family's story.
Jessica is professional, organized, and works quickly. I loved that she already had in mind the location and planned for the shoot to make the most out of our time. The final product "wow'd" everyone and we were super happy with the results!
- Tisha Poncio (High School Senior Session)
"When I was planning my wedding, the most important vendor selection to me was the Photographer. When I got the pictures back, I felt like I was reliving the whole experience all over again!!"
- Christy Young (Wedding)
PORTRAIT SESSION FEE
A session fee of $149 covers your pre-shoot consultation, your 1 hour photo shoot, fine art editing and your viewing and ordering session (where you'll see all edited pictures choose your favorites). This does not include any products. These are purchased separately and are detailed below. 

PRINTS (8×10 AND SMALLER) $99 

CANVAS ARTWORK start from $639

DIGITAL COLLECTION $650
WEDDING COLLECTION
(deposit and contract required to secure the date)
2 Photographers, Jessica + Shea

All day wedding coverage with professional editing

Engagement session (we want to know you before the big day!)

(1) 11×14 Fine Art print of engagement session

Online Gallery ready for download
"She is awesome with little kids, even my shy, stubborn, crazy little boys! We ended up with a mixture of candid and posed shots that completely captured "us". Months later I did a boudior shoot. As a mom of 3 little boys, I was understandably a little insecure about doing a boudoir shoot, but Jessica made me feel so comfortable and beautiful."
- Laura Weisz (Family/Boudoir)
GET IN TOUCH
What are you waiting for? Call me! (or email me). We are also located INSIDE Frisco Mercantile located at 8980 Preston Road, Suite 1011, Frisco, Texas 75034. When you enter this magical place, go left and you will see us on the left. Look for the pink and gray studio.
* 214-449-8426
* jessica@jessicacernat.com
Or fill out this handy form:
UNICORN MINI SESSIONS
CHOOSE A DATE WITH PINK AVAILABILITY AND BOOK!

Unicorn-Mini

$199.00

booked

6:00 pm

→

6:15 pm

15879 Old Dairy Farm Road, Prosper, Tx, 75078

Unicorn-Mini

$199.00

booked

6:15 pm

→

6:30 pm

15879 Old Dairy Farm Road, Prosper, Tx, 75078

Unicorn-Mini

$199.00

booked

6:45 pm

→

7:00 pm

15879 Old Dairy Farm Road, Prosper, Tx, 75078

Unicorn-Mini

$199.00

booked

7:00 pm

→

7:15 pm

15879 Old Dairy Farm Road, Prosper, Tx, 75078

Unicorn-Mini

$199.00

booked

7:45 pm

→

8:00 pm

15879 Old Dairy Farm Road, Prosper, Tx, 75078
I know what you are thinking…Oh here we go…not another boring newsletter! 
If you are like me, you have enough junk email in your inbox. That's why I only send great emails worth your time to read like exciting deals and stories that will make you belly laugh and bring on some tears. Want in?
Don't worry – we respect your privacy 100%. I never share your information (how rude, right?) or send you junk. You can unsubscribe at any time with just a click.